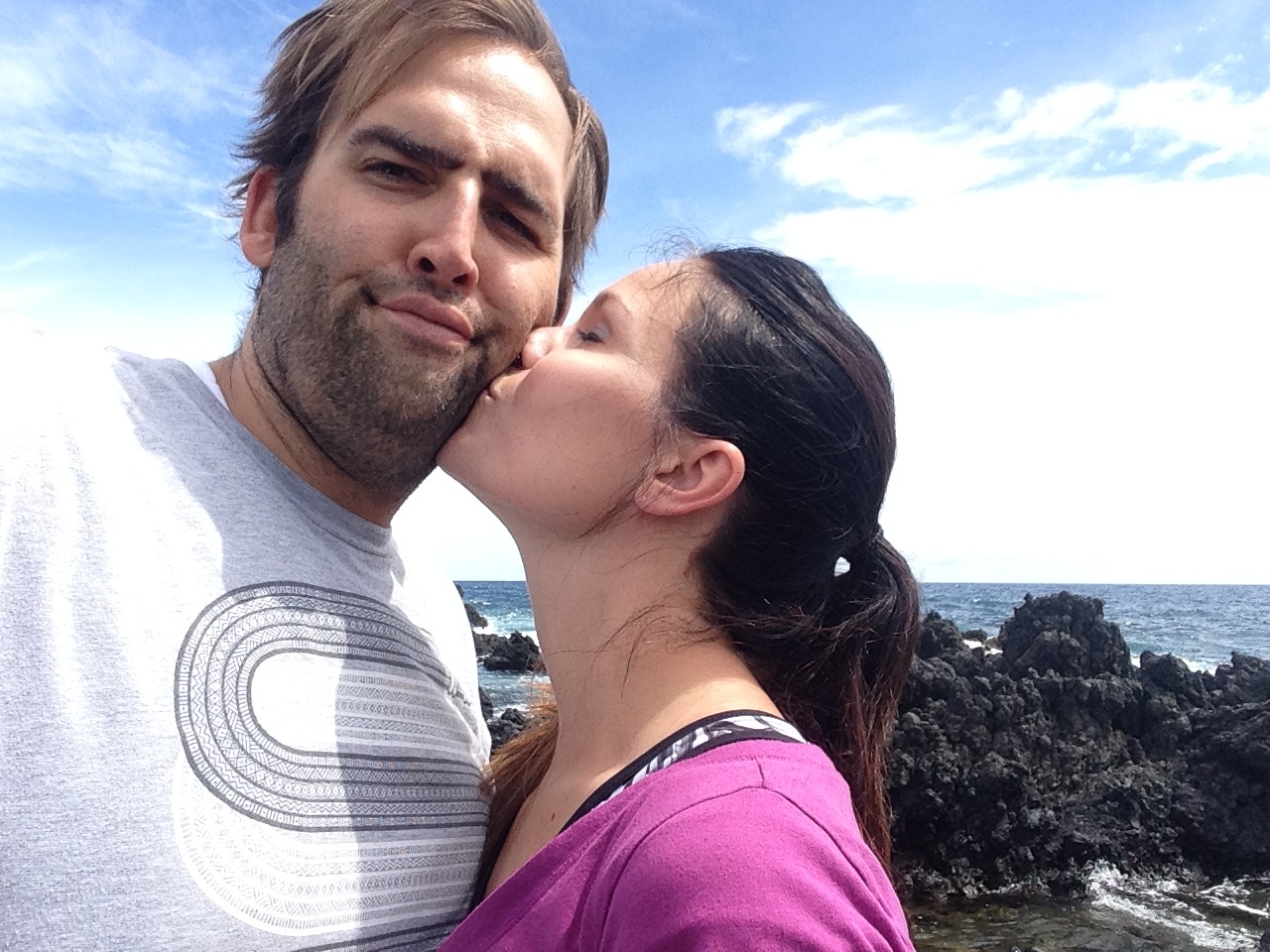 Who is this guy?
I grew up in Alaska and have a lot of funny and/or terrifying stories that involve salmon and/or grizzly bears.

I have four children and one wife.

I have taught and performed improv comedy for over 15 years.

I was voted most likely to appear on SNL in high school. #lifefail

I sold my first screenplay in 2013. I'm still doing rewrites.

I am constantly preparing for the zombie apocalypse that will bring an end to the world as we know it.

I can grow a beard that makes LeBron James' best friend jealous.

I'm pretty good with a BBQ grill. #humblebrag

I've got my butt kicked two times in my life. (Once by a girl named Gabriela. She was a beast.)

I defended myself against a mugging in Mexico City by throwing a drunk dude into what the locals called, "poop river."

Speaking of LeBron, once I recorded VO with King James while he was in his underwear.

Oh, and I recorded VO with MMA champion Junior Dos Santos while he wasn't wearing a shirt.

Once I bought David Hasselhoff breakfast.

And once I bought Tom Morello a drink then told him that I destroyed him on Guitar Hero. He didn't think that was funny.

When I die, I want my body to be found in the mountains slumped over on a rock next to a river with a fishing pole in my hands.

If you're still reading, you deserve the Cannes Lion for reading boring bios that ramble...which I hear is a new category next year.